Rail Wellbeing Live is back BIGGER and BETTER!
Why wellbeing?
Better health equals a better life at work and at home.
Improving your physical and mental wellbeing can impact so many different areas of your life, both at work and at home. However, in the rail industry we haven't given health and wellbeing the attention it deserves for many years.
When a workplace accident occurs, we rightly spend time challenging, questioning and learning where improvements could be made. What if we did the same for problems with our physical or mental health?
Rail Wellbeing Live puts health and wellbeing where it should be, at the top of the agenda. It's time to change, and together we can make a real difference. Are you ready for the challenge?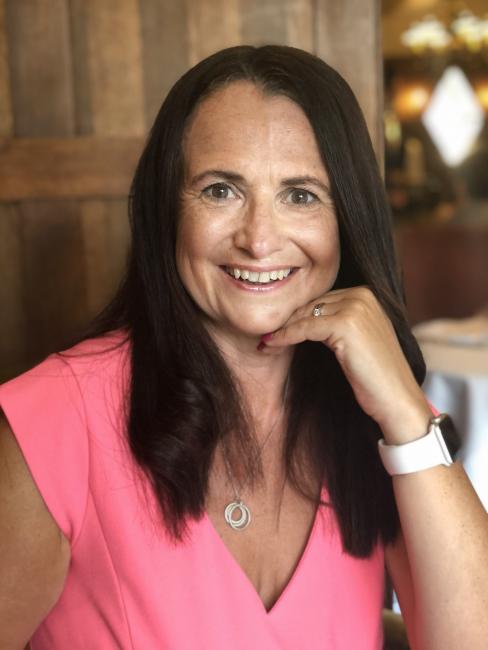 "What's stuck with me is a story following the session from the Railway Benefit Fund. A member of our railway family contacted us who, as a result of the pandemic, were struggling to feed their family. Having heard via Rail Wellbeing Live about the work of the RBF, they were able to contact us to seek help and we were able to arrange an emergency grant straight away."
Sam Turner | Strategic commercial director at Network Rail and a Railway Benefit Fund (RBF) board member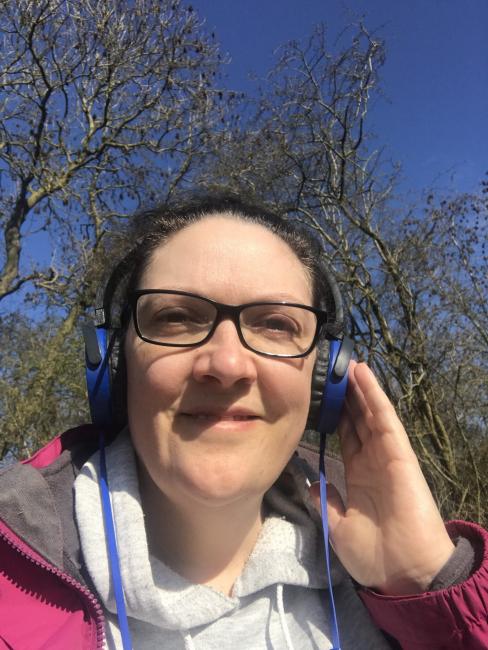 "Dr Chatterjee's session last year has made a real difference to my life, and I now listen to his podcasts whilst on my walks. I've learnt A LOT from him and shared what I can with my colleagues as part of our health and wellbeing activities. Without doubt, it's helped me get through the last year at home. I feel sure I wouldn't be as mentally strong as I am without it."
Alex Leslie | Senior communications manager at Network Rail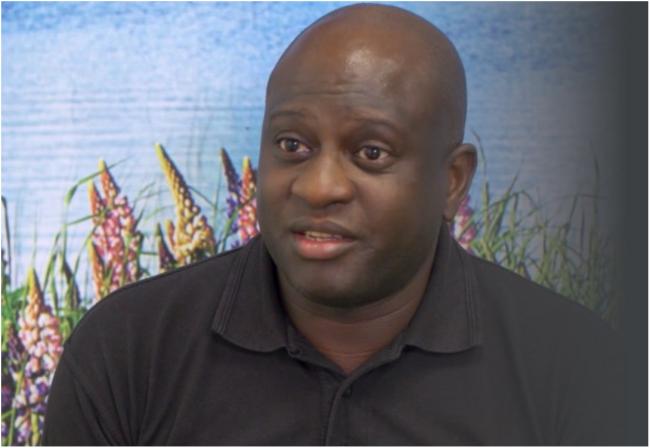 "It's great that attitudes are changing now and we can all feel supported by the organisations we work for."
Kelvin Kasapatu | IT Technician, BAM Nuttall