This year on 2 & 3 November, the rail industry will come together to put the focus firmly on our health & wellbeing, with an exciting 'pick n mix' programme of inspiring speakers, physical activities, and workshops. 
Thanks to the support and commitment of our sponsors, the event will give everyone an opportunity to take part, from senior leaders to front line colleagues, across the whole of our amazing industry. Importantly, it is completely FREE.
If you missed any of the sessions from last year there are plenty of sessions still available for you to view on demand right here.
Inspiring healthy lives across the railway
Thousands of you tuned into last year's FREE online event to listen to 135 inspirational speaks deliver over 50 hours of wellbeing sessions and workshops.
Learn from the experts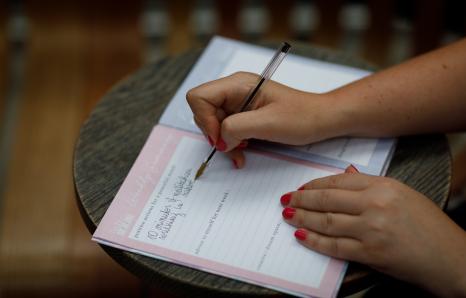 Rail Wellbeing Live is about bringing together different wellbeing professionals, each with their own area of expertise. Through our annual event, monthly Wellbeing Wednesdays and 5-Minute Wellbeing we give you the information you need to make a change.
Get practical advice
Want to know more about handling money worries, or need some simple exercises to help with back pain? Revisit sessions through our Wellbeing Library to get practical advice from industry professionals.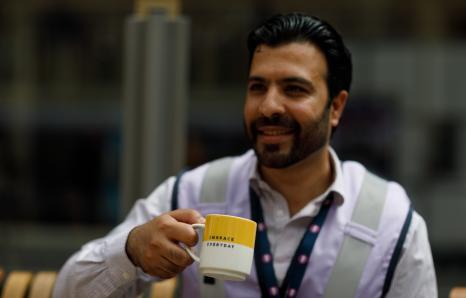 Develop new habits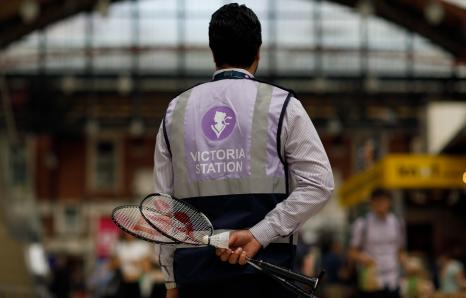 Join us each month for Wellbeing Wednesday and see how making simple changes in your daily life, can have a positive impact on your physical and mental wellbeing.
Be part of the change
This initiative is about you and the changes you want to make. However, those changes are so beneficial to the wider rail industry. We want to open up conversations about illness and mental health issues and build a better industry for the future.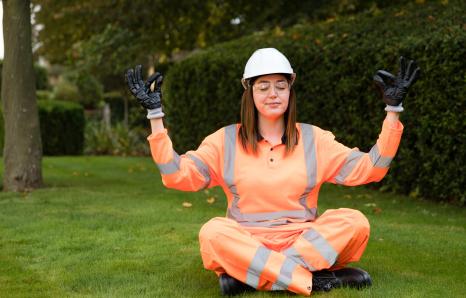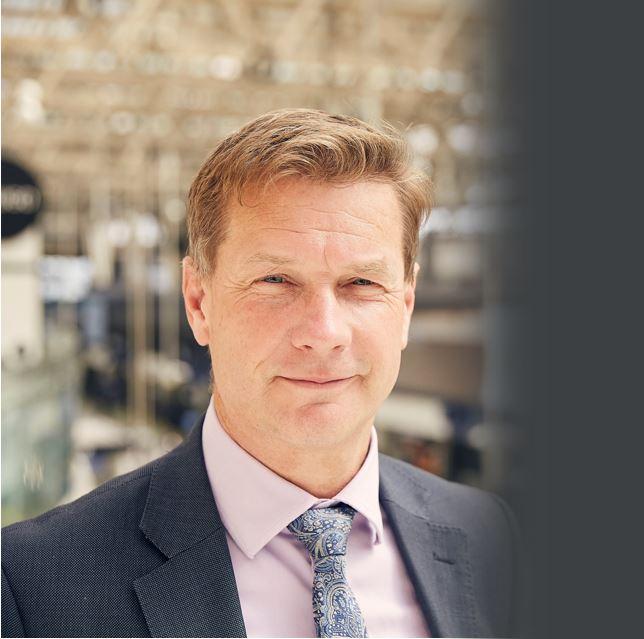 Rail Wellbeing Live is a chance to put health and wellbeing at the top of the agenda and show how small changes can often deliver big results meaning healthier and happier lives for us, our families and our colleagues.
- John Halsall | Chair, Rail Wellbeing Alliance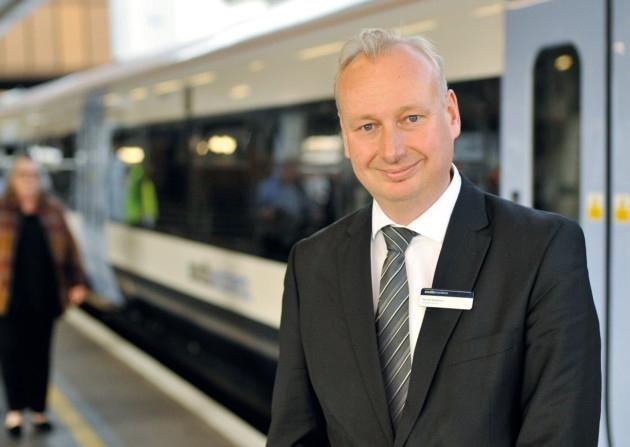 I know from talking to colleagues across the railway that these are difficult times for many people's mental and physical health. Rail Wellbeing couldn't come at a better time to help us all be better prepared and better informed.
- David Statham | Managing Director, Southeastern Railway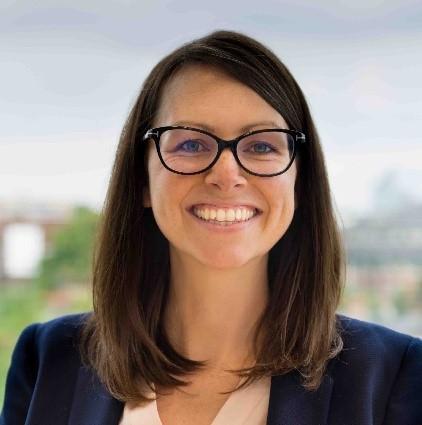 I am delighted to be part of Rail Wellbeing Live, where we are determined to help inspire healthy lives across the rail sector.
- Lizi Stewart | Managing Director UK Transportation, Atkins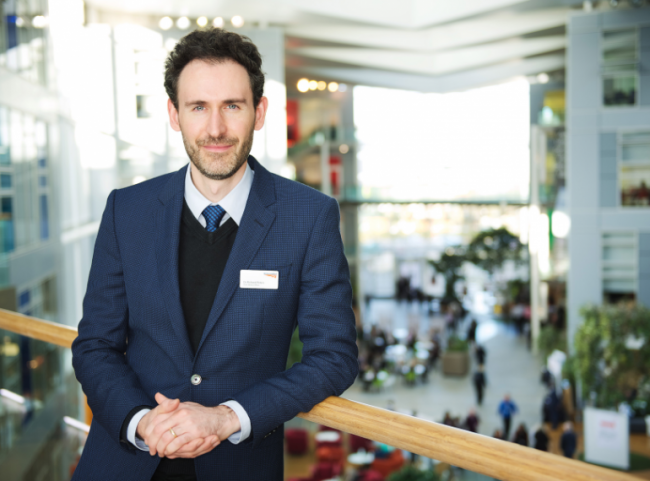 To maintain and run a railway fit for the future, we need a workforce fit for the future. Health and Wellbeing is central to everything we do and with the continued effects of this current pandemic, the balance of health on work and work on health becomes ever more important for all of us. Let us all become health leaders, learn and educate ourselves and others.  Please join Rail Wellbeing Live.
- Dr Richard Peters | Chief Medical Officer, Network Rail