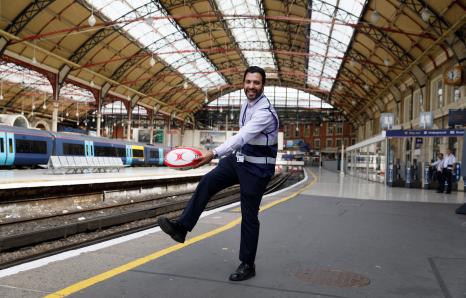 Rail Wellbeing Live is the biggest health and wellbeing movement in the history of the rail industry. It was set-up in 2020 by a cross industry group, the Rail Wellbeing Alliance, with a simple mission… to improve the health and wellbeing of everyone who works in rail. And that mission only became more crucial, as COVID swept in and created mental and physical health crisis on a scale that we are still trying to understand.
The health of our country's railways depends on the health of the 240,000 colleagues who keep our industry moving, whether you're driving our trains, maintaining our infrastructure, staffing our stations or making sure everyone gets paid.
The unique working environment of the railway means we face a unique set of health challenges. Accidents and traumatic events can have a deep and lasting impact for mental health. Occasional aggressive customer behaviour can cause additional anxiety, stress and, in rare cases, physical injury. Clearing vegetation, laying ballast and cleaning trains is physically demanding and can lead to muscle and bone injuries later in life. The weight of responsibility in keeping passengers safe on trains every day weighs heavier in some roles, and that can also take its toll.
Rail Wellbeing Live was created to help address these challenges, so together we can improve the collective health of the rail industry. The annual event brings together many people from across our industry, all committed to finding out how they can become fitter and more resilient as individuals and organisations, both now and in the future.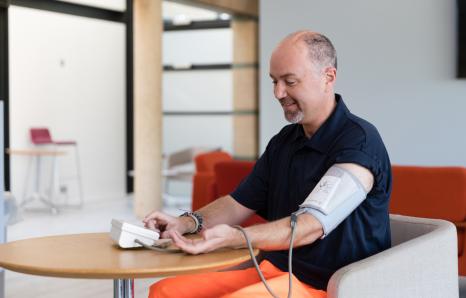 Rail Wellbeing Live
2 days
Over two days of fun and engaging content for everyone.
50
50 sessions to choose from, all at different times of the day to suit you.
70
With 70 speakers across various industries, you are in for a treat!
24/7
All sessions will be available on-demand, for two weeks after the event.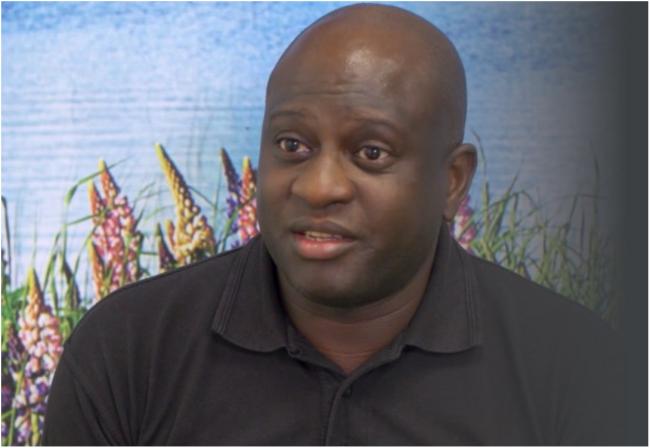 It's great that attitudes are changing now and we can all feel supported by the organisations we work for.
- Kelvin Kasapatu | IT Technician, BAM Nuttall